Construction and real estate in Thailand
Sunshine House Co., Ltd. is an experienced and professional construction and Real estate company under Western Management that has been in operating in Thailand since 2008.


Property for Sale
Choose from attractive homes, houses and apartments in Rayong, Ban Phe, Mae Phim area.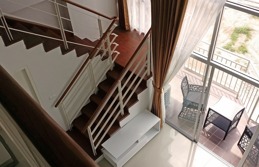 Rent-To-Own
Now you have the opportunity to hire purchase your home and split the payment of up to 8 years.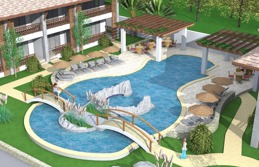 Projects
See our current projects and take the opportunity to be among the first to choose accommodation.
Rent 2 Own Your Property in Thailand!
Now you have the opportunity to hire purchase your home and split the payment of up to 8 years.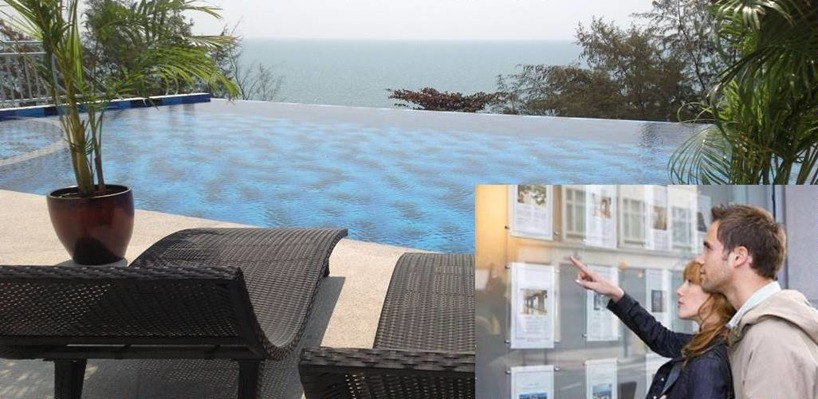 Rent-to-own––both easy and secure
For those who want to own their homes, but want to avoid a costly mortgage, there is a very inexpensive and affordable form of ownership just for you. Rent-to-own means that you rent the accommodation for up to 8 years and then take over ownership at the end of the contract period.
At any point during the contract period, you can buy the apartment outright for the price specified in the contract, and there are no extra costs or price increases throughout your entire contract period.
Prices range from 22,500 THB per month and fall rapidly during the contract period.
More about Rent-To-Own
Two new House Models for Sale!
House model Joy
A beautiful and well-built single storey house designed with a focus on comfort and convenience. The living room consists of a large room and an open kitchen combined with dining area and glass partition directly out to the covered terrace thanks. The house is comprised of two bedrooms and a bathroom.
Price from 1.260.000 THB House Model Joy>>
House Model Delight
A modern and well-built house that is designed with an open plan kitchen, living and dining area. On the main floor there are two bedrooms a bathroom and a nice roof covered terrace On the upper level there are two bedrooms, bathroom, living room and even here there is a large terrace directly linked to the bedroom. The upper level is the so-called open hall overlooking the living room on the main floor.
Price from 2.240.000 THB House Model Delight>>

Would you like to live right by the beach of Laem Mae Phim? Here you will find yourself in the heart of Mae Phim, close to the restaurants and the beach in one of Rayong's most popular areas.
2.550.000 THB Condo TB 30>>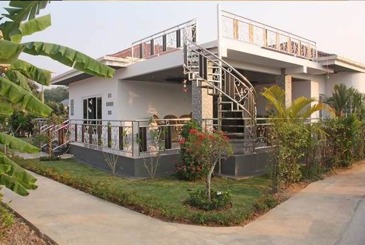 Luxury house for sale in Rayong. The sun terrace, which is adjoined to the main property, gives the house a glorious feel. The property is located with walking distance of Chackpongs charming beach.
8.500.000 THB House TB 22>>
Sunshine House is a professional and experienced construction and real estate company with Western Management that develops and builds houses and apartments in Thailand. We are located in Rayong Province on the Gulf of Thailand and East of the small port town of Ban Phe. It is an area that offers many of Rayong's best beaches with a safe and idyllic lifestyle in Thailand. We trust our selection of various accommodation options will suit you.
More About Us >>
South East Thailand is now one of the nation's fastest growing regions. The area has become so popular because of its most convenient location to many attractions along the magnificent coastline. Safe foreign property investment is easily attained with confidence and surety in the Thai Kingdom, together with a growing economy that offers future financial security.